---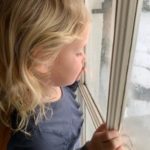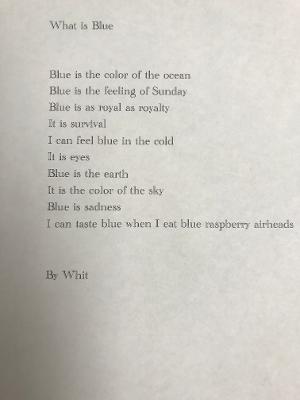 It may be too early in the year for me to start spouting off about a bunch of negative stuff.
After all, we are only a couple of days in… but…holy cow!
I remember the day when the only thing I hated was a Monday! Oh how I hated getting back into a week day schedule with three kids… it was too much! Way too much paper work, home work, library books, backpacks and report cards!
Too many loads of laundry, too many miles of driving, and way too much junk to fill up three lunch boxes. My organized friends were so much better at this than me. They had Tupperware WITH lids! I mean just the "getting up" part…at 6:00 am or so in the morning was rough enough….when all I wanted to do was go to the bathroom and crawl back in bed! Especially on a Monday. So now I do…and why I now love my Mondays!
I also had a big resentment against the month of January. Again, "routines" were involved and I'm not a fan of managing anyone's "useful" habits, and consulting with a school calendar. I hated alarms, appointments, or an assignment…even when they were not my own. Besides, the days are cold and dreary in January and the darkness comes too soon. This girl, however, is a huge fan of spontaneity! Clear the calendar…I have no pl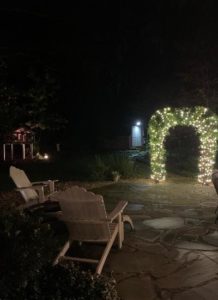 ans. I don't "do meetings" and I'm no longer obligated to oblige anyone…which is why this girl now hearts January!
When you hear things like "life is like wine…it only gets better with age" (insert sigh here) there may be a little taste of truth to that. But for the record…here are my thoughts about this "age" thing. IF you are able to do what you want…at ANY age…Bingo…you have hit the Powerball! It is the "IT FACTOR"! Like eating a bowl of left over spaghetti for breakfast, or a Q-tip after a hot shower, a pair of comfy socks and your big girl panties, the perfect mug, and as always… a tall pour of chardonnay… THIS is what brings a tingle down my spine. Even in January 2021.
My point is (like I have ever had a point) it is all relative. At any age a January Monday is a perfect day.