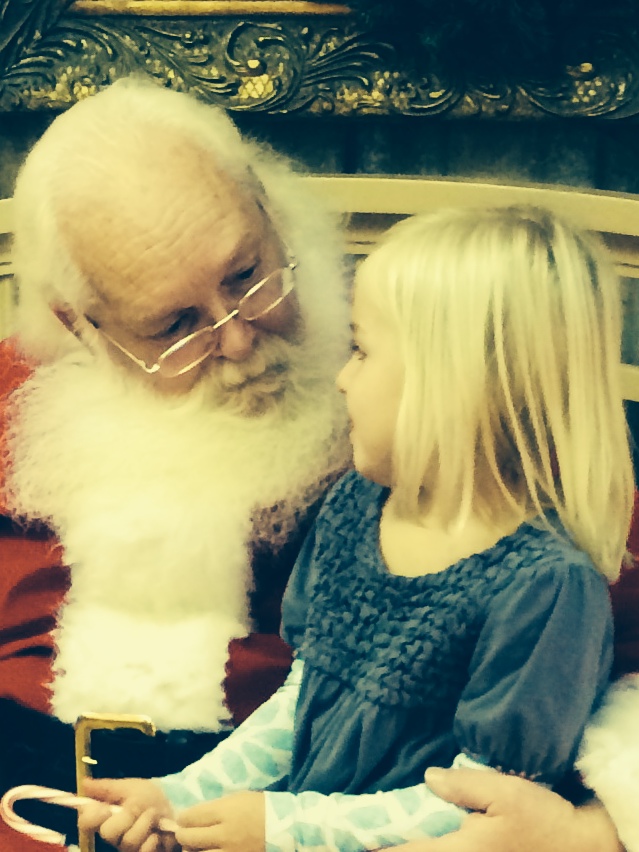 Of course the older you get the more acute your phobia's become. No shocker for those of us that are already old and cranky… getting ALL wrapped up in our qualms and nagging anxieties. Spiders, lightening, heights and flying, germs, dogs, darkness…as the list goes on and on. And Oh yes…there is even Pentheraphobia: the fear of Mother in Laws! (we know this aversion isn't going anywhere!)
I have quite a few constant vexations myself. One being the "Holidays"…."Heortophobia"!
I try my best to keep nick knacks out of my way…(clutter phobe). I do my darnedest to stay out of malls. (not out fear just pure displeasure)  I don't cook eccentric dishes that consist of a combination of cooked food. I am rarely compelled to light candles, I haven't a need for napkin rings, or the problematic location of elves in my house. Almost all of which are imperative to the Holiday fundamentals.
I have bought my father in law 40 sweaters. My mother in law has more robes than the Pope, and my brother in law doesn't need another coffee table book. I have a daunting complex for opening gifts in the presence of others, and year after year I get queasy with anxiety with the mere notion of watching anyone open my Mickey Mouse contributions to this festive holiday jubilee!
Glitzy roof tops, blow up Santa's, or antler's on your car does not fill me with me peace nor tranquil…. it's kinda gaudy. Don't get me wrong, I'm not so phobic that I can't handle a wreath, a tree, stockings and a few scattered pine cones, but I admit "Christmas Villages" spread across sideboards smothered in cotton gauze that go on for miles sort of creep me out.
We went to Jingle Mingle the other night. I didn't so much mingle or jingle, but I did witness the kindness of Mercy as she so patiently waited for the girls to see Santa. I saw the courage of my four year old, Annie Kate, as she bit her lip and sat in his lap for the very first time. I felt a tingle of enthusiasm. A keen jingle of excitement for the month ahead withholding my misgivings and dread. I want to face my woeful soul this Holiday Season and up and coming New Year to be Fearless, Mingley and Bright…
"Let it go… Let it go"
Novinophobia: the fear of running out of wine!