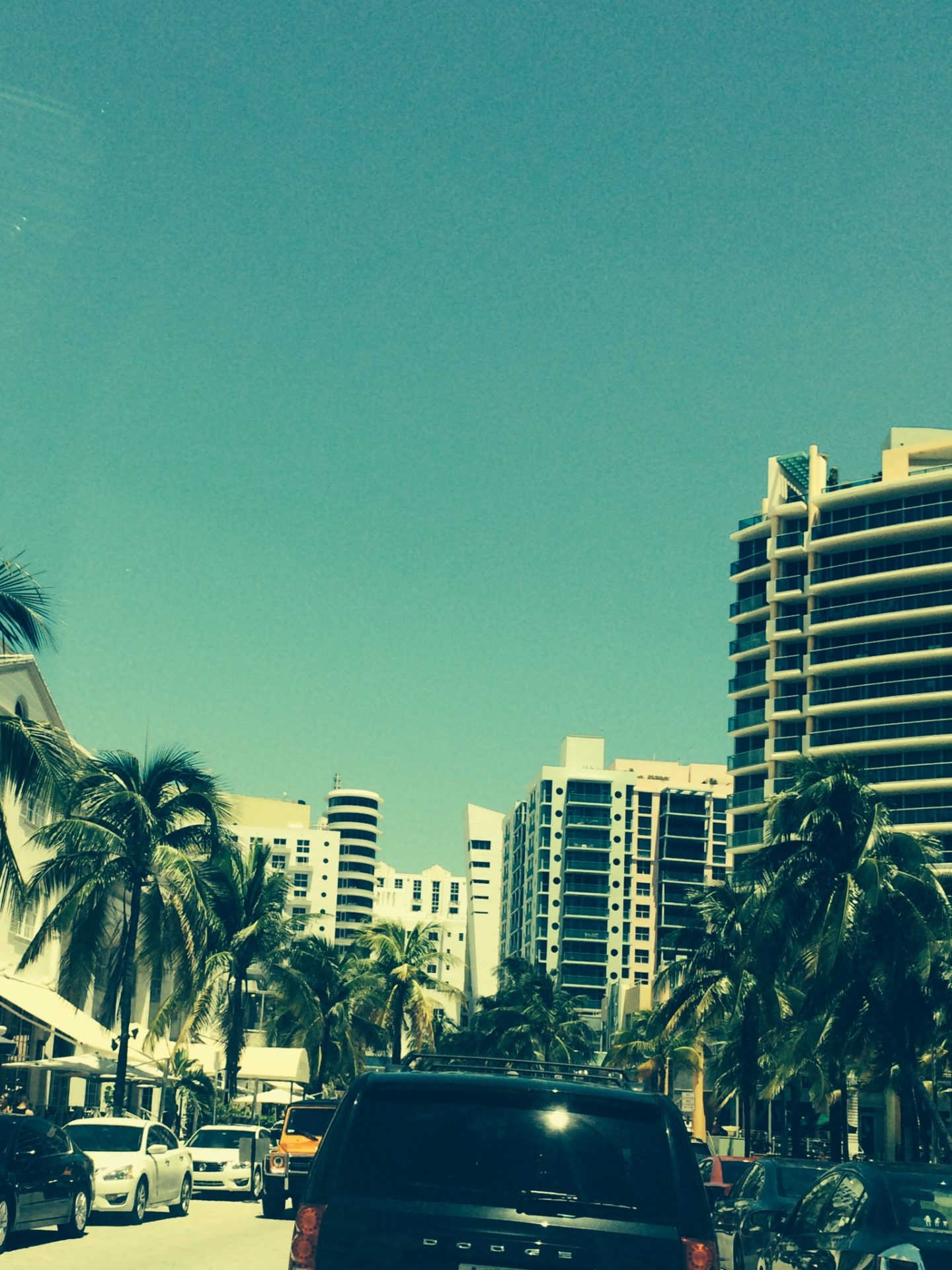 Sometimes my life is so ordinary that it is embarrassing. The fact that I write a blog about anything is amazing, amusing, and confusing. I just made macaroni salad, with boiled eggs, celery, and mayonnaise just for myself. Fixed a diet coke and rented a movie that cost $5.99 on demand and it's 11:30 in the morning! I'm babysitting Chauncey and Stoli, two golden retrievers that are as happy as I am that I have nothing better to do. I consider this a perfect day…and I am the only person I know that would dare admit this…. Right?
But every now and then I get the obscure chance to have the most exciting, unexpected, unplanned turn of events, and decide to go nutzo crazy, in a good way…. when a regular day becomes an extraordinary day… and it wasn't even marked on the calendar as such! A precious moment in time, when you are watching the world move swiftly past, and you are the "extra" playing the unspoken role in the movie of your own life. Reasonably more exciting than the mid morning movie I rented.
In this scene, not a dream, I was sitting on a swivel pool side bar stool, in the 5 o'clock sun, at the Foutainebleau on Miami Beach, Florida. Mesmerized! It all started with my monthly trip to Florida to visit family and friends. It was a sizzling ordinary Wednesday. I'm digging into my fried grouper fingers and fries under a tiki hut at the quietest place on the Gulf of Mexico, when my sister realizes she needed to expedite an expired passport for a trip she was taking out of the country soon. By the time I poured a cup of coffee on Thursday my sister, my friend Libby, and I were headed straight across Alligator Alley to South Beach, Miami. Upon arrival, I was instantaneously enthralled and captivated by the strangest, most alluring people on the planet.
The script went exactly like this…. pretty girl is sitting next to us at the bar. She orders a virgin pina colada. She tells us she lives in California, and she is a PA for an oncologist. She's charming.  Her best friend is a doctor in the area. She came to Miami to meet up and then hook up with this Dr. friend of 8 years. She traveled from the Pacific to the Atlantic as she is ready to conceive a child, and this kind gentleman has volunteered!  She will stay in Ca., and he will remain in Fl. Fascinating conversation don't you think! Even I couldn't have written a story that great!
After cruising Ocean Drive and getting a glimpse of the Versace Mansion, I found myself lunching at the exquisite Delano Hotel, where only exquisite people stay. So people like me can stare. A place where it is mandatory to be beautiful…. or famous….or sublime to book a room. I'm sure if we had inquired they would have thrown the NO VACANCY sign right over the billowing transparent gauzy white curtain. It was breathtaking.
and Saturday by 5 o'clock…I was HOME taking a breath!