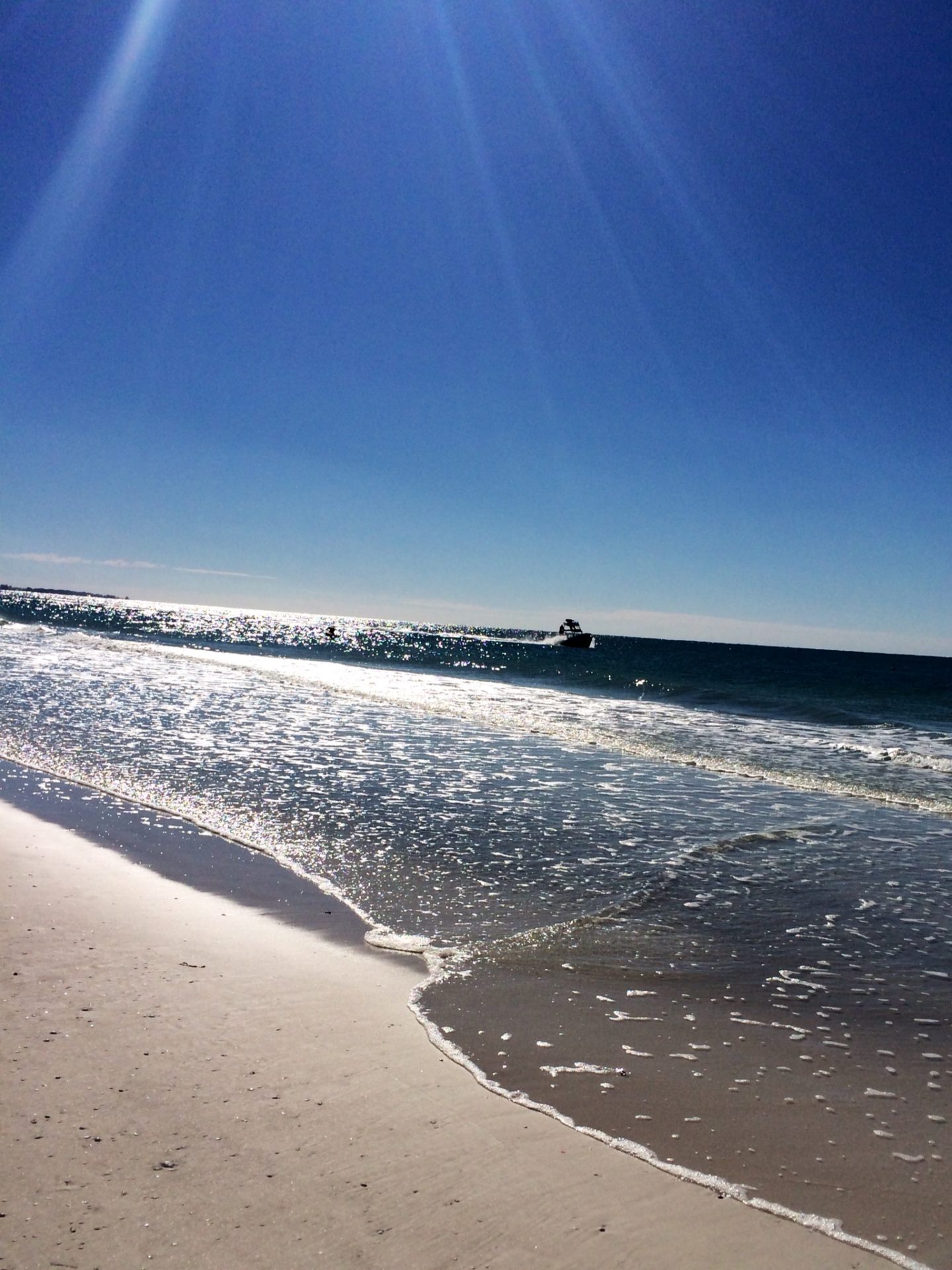 The lazy, hazy days of summer are here! Yippee! Now what? I am just as lazy in the winter as I am in the summer. I haven't worked in five years so I have had time to get this dallying thing down to a T, for Tracy. About the haze … we all know it's the chardonnay! Summer time doesn't change things up too much for me. As much as I like parks and recreation I don't see myself packing a picnic. I'll take my fried chicken, watermelon and corn on the cob with a good cold breeze of fresh air conditioning. The daunting possibility of swim wear is not comforting. Mosquito's become deliriously passionate about my legs, and speaking of romance… lying on an blanket under stars on a sultry summer evening seems perfect to some…punishment to me! I ponder when I hear someone say, "It's a great summer read"…is it a struggle to read in the fall? Families flock to water like it's a perennial and a summer tan seems to be an achievement I have lost all desire for. I'm too lazy to tan.
Yesterday my son asked me what "I had going on". I said I wanted to get a manicure and pedicure. He said, "I hope you set your alarm"! I know better than to say that out loud. No one should speak of a mani/pedi as if it were a "PLAN"! Why didn't I say, "I have an appointment"? Hair, nails, and facials are imperative task. Or, I could simply say I have to "meet" some one.  A builder, decorator, or in my case…. the bug spray man, or dog groomer are an essential obligation.
My job (all year) is to stay on the road as much as possible so I appear to be busy! My strategy works quite well. I traveled 1,476 miles last week. I spent 24 hours (over 8 days) alone in my car…engrossed to Sirius radio.  And at the end of each long haul, the perks remain the same …wine! Oh, the other accolades to my livelihood happens to be my adorable grandchildren, sweet cousin, life long friends, my Dad and rich sister! Substantial bonus!
My vocation is my vacation…and I have mastered my craft!
Winter, spring, summer or fall
All you have to do is call
And I'll be there
You've got a friend…and hopefully a beach house.
and the best part of my lazy hazy days …is I have you!