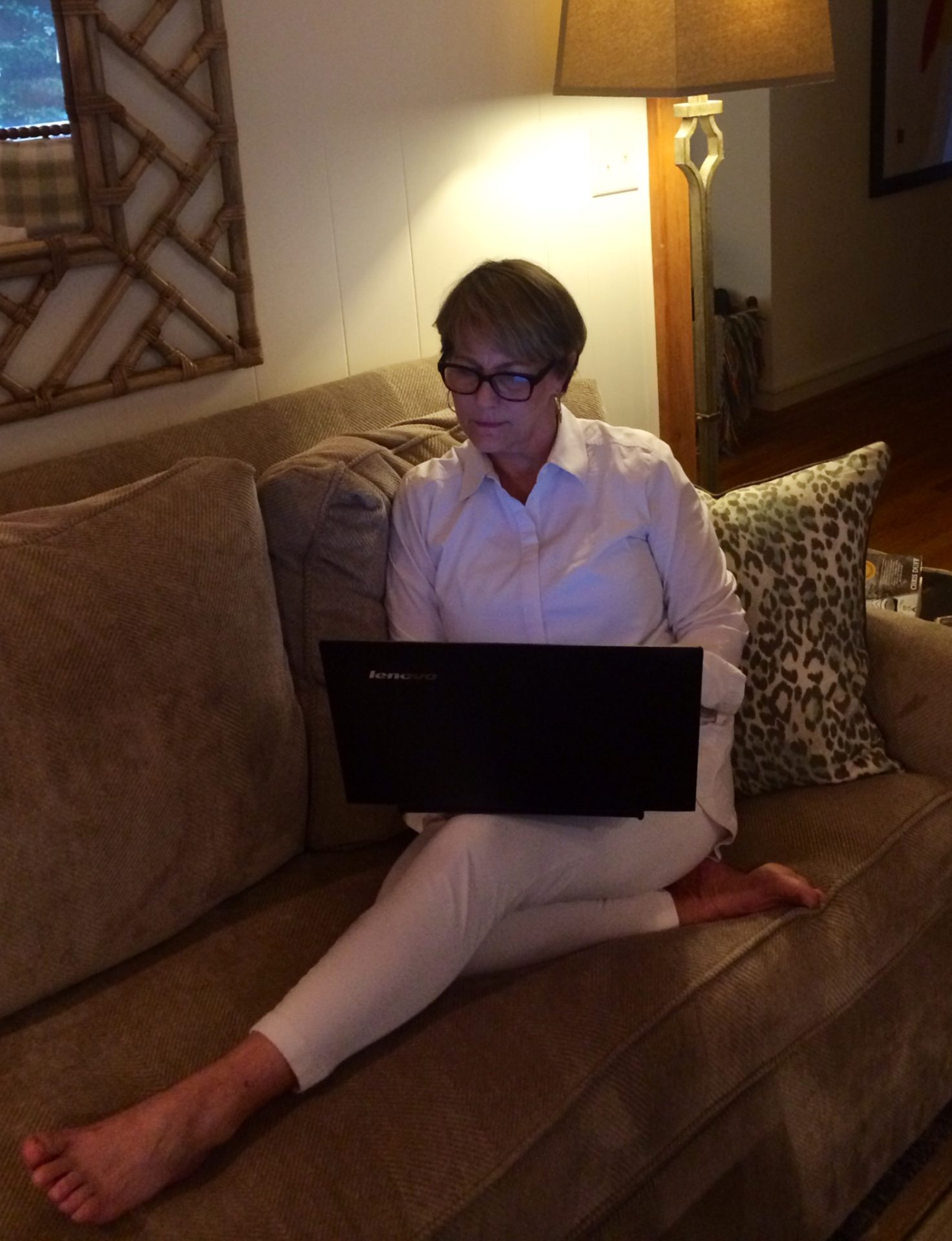 Have you noticed that for at least the past decade you are constantly running into placards that are plastered on everything with philosophical advise about how to live your life? You can get straight forward life changing sentiments off a coffee mug from Cracker Barrel, or on the housewares at Crate&Barrel! I now get my "how to be at peace" principles from Hallmark, Facebook and beach towels!  How confused are you about happiness? Could you be more grateful, and/or more hopeful….maybe…I prefer to follow the wisdom off my favorite cocktail napkins! Strolling throughout a mall…behold the Dalai Lama. Not to sound negative but…today has been an okay day,(so far) probably NOT "the best day of the rest of my entire frig-gin life day"…at least I hope not! Just saying. I don't seek guidance for my "future" by reading a pillow from Bed Bath and Beyond…the fortune cookie was working just fine! Signs, Signs everywhere's a sign…do this…don't do that…can't you read the signs.
OK, here's the thing…I am  truly "thankful" most days but I hate, and I mean really hate a ton of stupid stuff. I am NOT " thankful" for styrofoam, especially if it is rubbing on another piece of foam! Especially if it is in the back seat of my car full of clanging beer bottles, (the price you had to pay years ago, before the Yeti, for ice cold beer on a road trip) or the sound of someone chewing gum. The monogram for that should be…  GMO! (Gross Me Out)  Speaking of monograms….I would shoot myself  if I had to learn to sew or monogram anything! I despise math, and science and I stay away from animated or science fiction movies…okay, I admit, they are way over my head. Bottom line…. my "feelings"will never be found painted on a piece of drift wood.
OK, here's the other thing..I hate, really hate… being scared, and you know what scares the bejesus out of  me? Technology! I am petrified of my remote, my phone, and this computer! It IS the BOOGIE MAN!  "Thankfully", you can pay someone to guide you through the painstakingly task of technology for you if you have to, (and guess who has to) and I am "grateful"… for Rick! He tolerates me. (monogram that on my pillow!) He was recommended to me in a blogging class by our instructor… It's like Betty White seeking out Roger Federer for a tennis lesson… and I bet he was painstakingly grateful when our tutorial was over! TechAdvocate Solutions. (Plug here… Rick Howington, he never ever yells at you… like your kids ) He is creative and  patient…I know deep down he feels immensely sorry for me, as he should!
He was able to put a link on my website…a genius… I"m telling you!
This is what it says:
Get email updates SERIOUSLY… "Subscribe to our mailing list"!
(Now how cool is that!)
Look…. you'll see it! It is just under the picture of me, and I hope everyone of you will subscribe!
If you do subscribe I won't need a pillow OR a coffee mug to tell me to feel "happy today"…I'll feel ridiculously grateful and super famous!
…seriously!