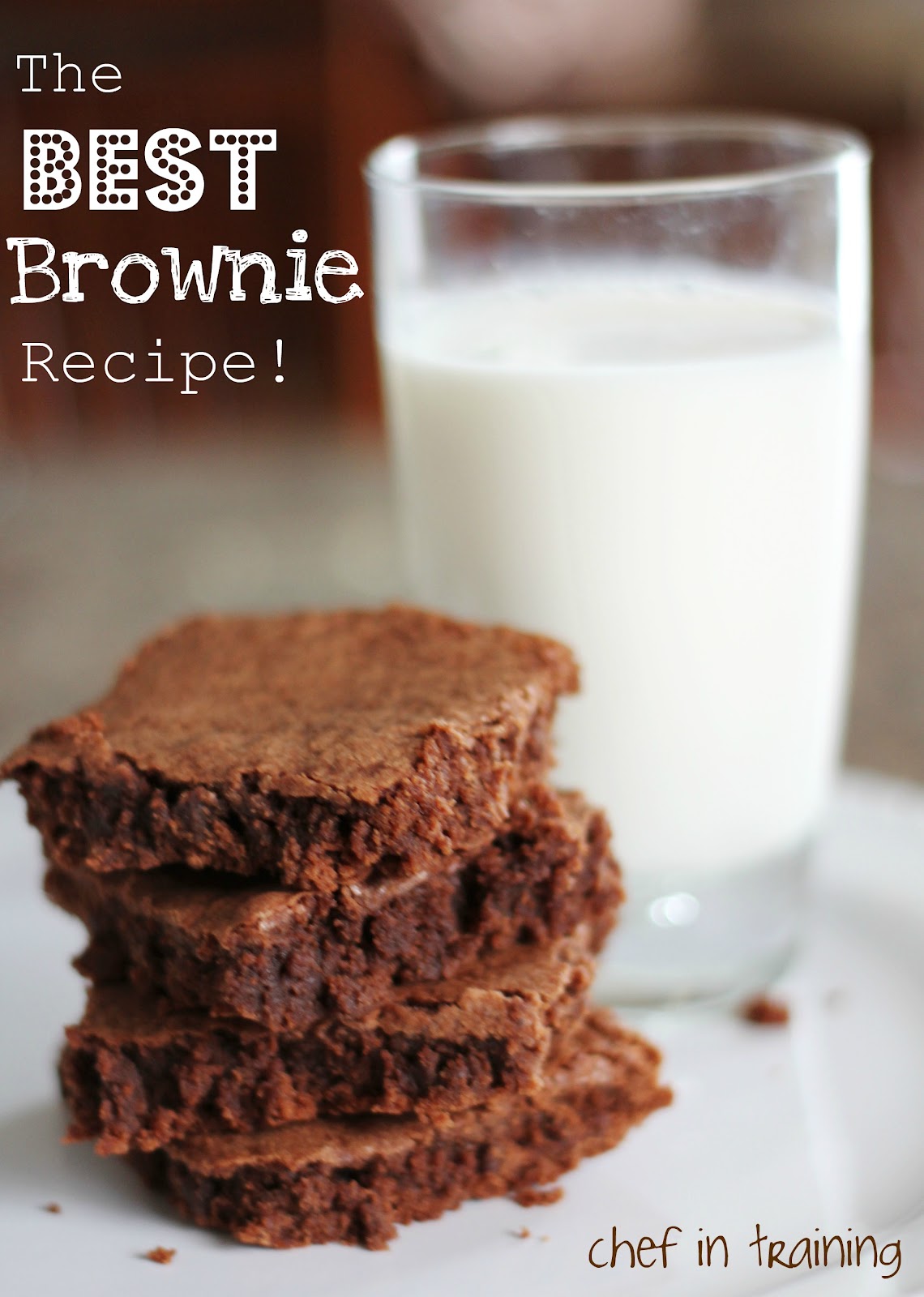 I don't believe in airing your dirty laundry (although, I'm pretty good at it), and it's not nice to kiss and tell, but did you know, some families have dirty little "secrets"… and some have "secrets" they keep in a recipe box… like FOREVER! (Or, at least, until Aunt Mazy dies)!

Keeping a family recipe a "secret" may be OK …IF you're a "Smucker's Bro" or "The Colonel", but keeping your Mom's brownie recipe, from the culinary society, would have to be an unimaginable burden of responsibility. Wow, what (unnecessary) loyalty, to what better be, some damn good brownies! A recipe is sooo unworthy of keeping on the down lo…I have to blog about it. (truest form of bitching) I do realize that this doesn't bother people like it does me, but I'm just so curious…WTF would happen, if we were to encounter the mysterious truths? What's REALLY going on in that mixing bowl of yours? I'm flabbergasted! I say…shame on you…you SSBH  (stingy secret brownie hoarder).
If you don't want to share a recipe, what other little secrets are you hiding from us? I get not sharing your Wells Fargo password, your social security number, or your "secret" boyfriend's name, (OH, DO TELL) but holding back on the exact amount of vanila extract is just silly.
Pssst.
I say Duncan, You say Hines!