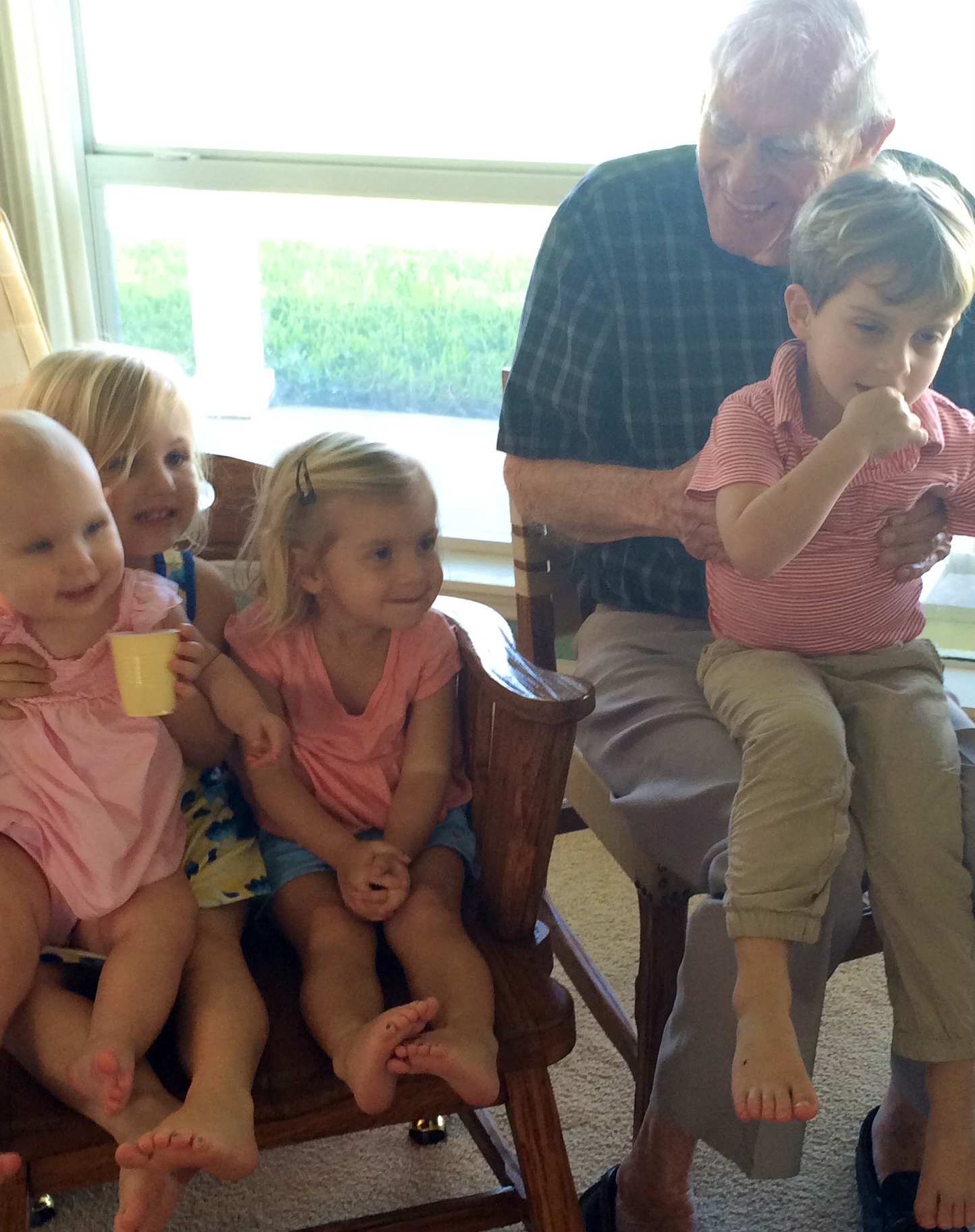 Here are some important numbers:
89, 83, 65, 60, 39, 35, 33, 30, 4, 3, 2 and 0!
These are my lottery numbers. The payoff I have received from holding on to these numbers are, by far, a million times better than actually winning! These numbers are the ages of my family members, and I believe I have the money in the bag!
My number is 60, and I like it. It's a great number. I think your "lucky number" should be the number of your years. 60 is fine by me.
39 is an important number. It is how long my marriage has survived.
My Dad is number 89. In order to say a few words about the man that I have spent 60 years worshipping would be impossible. Generousity, is what he is made of.
My Mother, would have been 89, as well, but she is in heaven. Hopefully, in her robe, reading a Nicholas Sparks book.
My in laws are 83, and have had a little bit of a struggle getting there. They have put up a good fight, and are both still here. They are fine, although my Mother in Law wants to refrain from their Friday night card games. She thinks it keeps her up way too late, and it's aging her! They're not the "party animals" they use to be…so they say! (My Mother in Law thought she was ancient at 40…ridiculous…huh!)
Gary is 65. He looks like he could be 49. One of the funniest things anyone has ever said to Gary about his youthful looks was, "Gary, do you stain your hair"? He is 65 years young…all the way up to 8:00 pm! He likes to laugh a lot, and I think that is why he looks so young.
35, 33, and 30 are the best numbers I have. Of course, these numbers just happen to be how old my children are. (as well as my son and daughter in law) I love these 30 somethings so much. Each one can send me spinning out of control with love and admiration. They know I love them, and I know they love me. Now that's a WIN WIN!
The smaller numbers belong to my little ones. I hold on to 4,3,2 and 0 the tightest of all. I know that I will learn so much more from them, than they will ever learn from me! I am ALL about seeing everything, again, for the very first time! Getting a chance to see the world through these innocent little eyes….well, I am certain, this is the JACKPOT I have been waiting for!
So…If anyone ever says to you,  "It's not about the numbers", They are so wrong!